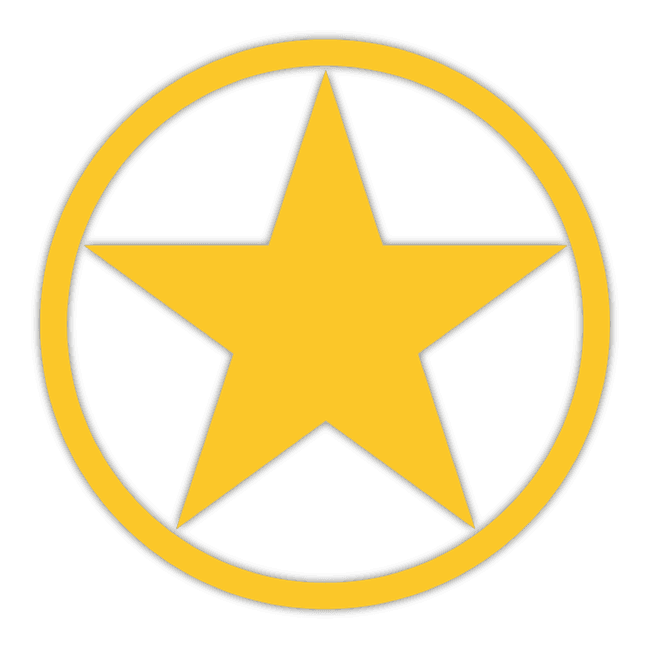 Wilsonville Residential, Commercial & Automotive Locksmith Services
Get a Free Phone or Email Quote Today!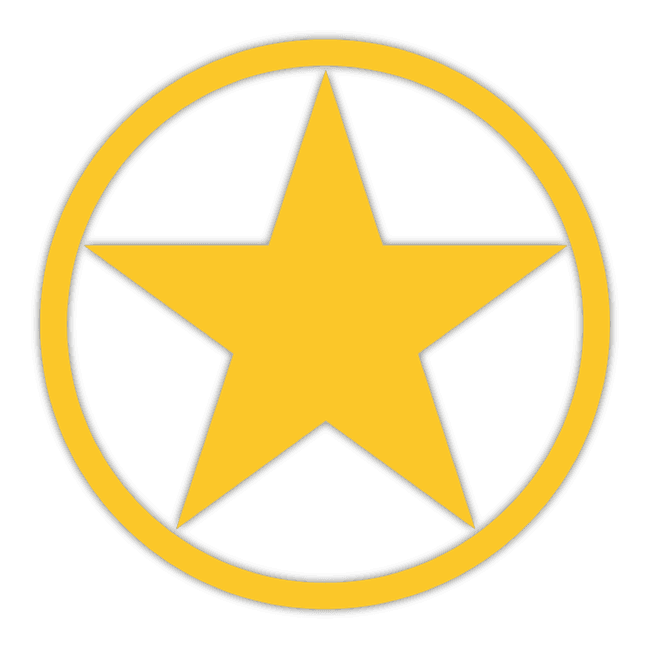 Automotive Locksmith Services Portland
Get Your Free Phone or Email Quote By Filling Out The Form Below Or Call Us Direct At
Call Davis Lock & Safe for vehicle lockouts, key replacements and fob replacements!
Wilsonville Residential, Commercial & Automotive Locksmith Services
Looking online for "locksmith near me" or "cheap locksmith near me" in Wilsonville? Call Davis Lock & Safe now at 503-848-9100! We've served the city as a highly trusted locksmith for more than 40 years. Our skilled and insured technicians can provide you with an exhaustive range of commercial, residential, automotive, emergency and safe services.
Call Davis Lock & Safe for all your automotive locksmith needs!
Wilsonville Commercial Locksmith Services
Searching for someone to replace your commercial front door locks? Want to upgrade every room in your building with a digital door lock system? Interested in something like an electronic deadbolt or a keypad deadbolt lock? We can help. Davis Lock & Safe is a fully licensed, insured and bonded lock smith with tremendous experience working with commercial properties. We even offer a 30-day guarantee on our parts and work.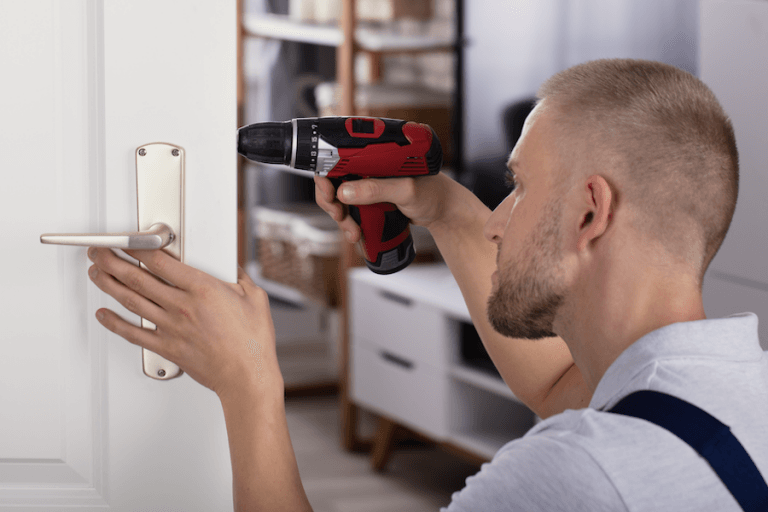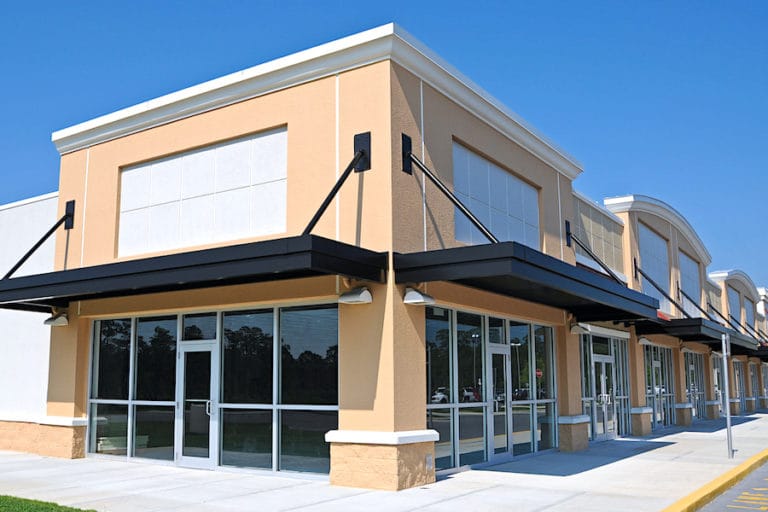 Schedule an appointment to learn more about how your business can count on us for:
Traditional, Mechanical & Electronic Lock Installation in Wilsonville
Our qualified technicians can install the very latest door lock models for your company including a smart door lock, keypad door lock, fingerprint door lock, code door lock, WIFI door lock or other form of security lock.

Master Rekey & Key Replacement in Wilsonville
Low-tech security does not mean less dedication from Davis Lock & Safe. We will always go above and beyond to give you the best service, including with key replacement and rekeying.

Wilsonville Commercial Keyless Access Integration
If you are interested in a keyless entry system with a keyless door lock we can arrange this for you with modernization if necessary.

Commercial Safe & Vault Installation in Wilsonville
Our technicians only supply top of the line safes and vaults from quality suppliers.

Mailbox & File Cabinet Lockout in Wilsonville
Don't worry if an employee can't get in to his or her key lock. Simply contact us at 503-848-9100 for immediate assistance.

Fob Replacement & Reprogramming in Wilsonville
We can provide prompt fob programming and replacement for you.

Wilsonville Commercial Lock Maintenance & Repair
Broken or worn commercial entry door locks are no match for Davis Lock & Safe.
Wilsonville Automotive Locksmith Services
Lost car keys? Need duplicate car keys? Trying to find "car key replacement near me", "auto locksmith near me" or "car locksmith near me"? Davis Lock & Safe is the dependable, affordable and versatile auto locksmith solution. Our mobile locksmith technicians can deal with car locksmith matters like car key cutting, key fob replacement and more:

Wilsonville Vehicle Door Lock & Lockout Service
Don't despair if you've been locked out, just pick up the phone to ask for a Davis Lock & Safe automotive locksmith at 503-848-9100.

Wilsonville Vehicle Key Cutting & Key Duplication Service
You never know when a car key copy will come in handy! Davis Lock & Safe car key locksmith professionals can make all types of keys for all types of vehicles. And if you your keyless entry fob replaced, call Davis Lock & Safe

Vehicle Key & Fob Replacement Service in Wilsonville
Our technicians are masters at car key replacement and will get your car keys made fast. If you have special concerns like remote start, a transponder key or a keyless door lock, we can deal with your remote car starter, car key programming and other needs.
Ready to get back on the road? Call Davis Lock & Safe now!
Wilsonville Residential Locksmith Services
Lockout yourself and your family from your home? Browsing the internet for "mobile locksmith near me", "nearest locksmith", "key maker near me" or "lockout service near me" in Wilsonville? No need to attempt lock picking. Davis Lock & Safe is your local locksmith able to work not only with your home safe lock but electronic door locks, gate locks, etc. We offer:
Traditional & Sliding Door Lockout in Wilsonville
If you can't unlock your traditional or sliding door lock, get in touch with us at 503-848-9100 and have faith that our licensed and insured residential lockout service will be there for you.

Residential Door Lock Installation & Repair in Wilsonville
Since 1978 we've successfully installed and repaired residential door locks to give clients the peace of mind they seek. We work with all major brands such as Kwikset, Schlage and Baldwin.

Wilsonville Master Key Duplication, Remake & Rekeying
If you've moved into a new home and want to rekey locks, find that your current keys aren't working very well or would like a little extra protection, we would be honored to serve as your key smith and provider of key duplication, remake or repair services.

Wilsonville Combination Lock & Keypad Door Lock Installation
We can outfit your home with modern combination and keypad security locks like the Emtek Keypad Locksets' EMTouch series.


Wilsonville Emergency Locksmith Services
Locked keys in car? Trying to find a "24-hour locksmith near me" in Wilsonville? Dial 503-848-9100 now for an emergency locksmith from Davis Lock & Safe. We're capable of taking on these urgent problems:

Wilsonville Residential Lockouts
Getting locked out of your own house is such a frustrating situation. You can count on us for reliable, fast service so you can get back to enjoying the comfort of your own home.

Automotive Lockouts in Wilsonville
If you need car unlock service in a hurry, Davis Lock & Safe is the car key locksmith you want. Whether you have a brand-new truck or a decade-old van, we'll get you on the road as soon as possible.

Wilsonville Commercial Lockouts
We're well prepared to efficiently handle the greater challenges of commercial door locks no matter the system you have.

Rekeying & Key Replacement in Wilsonville
We go a step beyond unlocking, repairing and replacing door locks. Our mobile locksmith team offers car key replacement and can easily cut a new replacement key for you then and there.

24 Hour Locksmith Needs
Our Wilsonville emergency mobile locksmith services are available for 24-hour lock and key assistance.
Ready to get back on the road? Call Davis Lock & Safe now!
Wilsonville Safe Services
Are you looking for the right combination lock safe? Do you want to buy a state-of-the-art electronic safe lock in Wilsonville? Have you been trying to figure out how to open a sentry safe because you lost your sentry safe key? Call 503-848-9100!
For more than 40 years Davis Lock & Safe has been helping Wilsonville residents protect their belongings. We do this by providing a comprehensive list of services including:

Large or Small Safe Security Systems in Wilsonville
No matter what size or type of safe you need, we're happy to provide it for you along with lock hardware and high-security door handles.

Wilsonville Fingerprint Safe, Combination Safe & Electronic Safe Locks
Our vast selection of locks will allow you to rest easy at night knowing your valuables are well guarded.

Stack-on Gun Safe, Fireproof Gun Safe & In-wall Gun Safe Sales, Servicing & Installation in Wilsonville
Keeping your firearm secure is a priority we share.

Wilsonville Safe Opening Services
Rather than attempting to crack a safe yourself, trust the licensed locksmith experts at Davis Lock & Safe.

Sales, Service, Repair & Installation for Wilsonville Gardall and Amsec Safes
We are proud to take care of local customers looking for Amsec and Gardall safes.