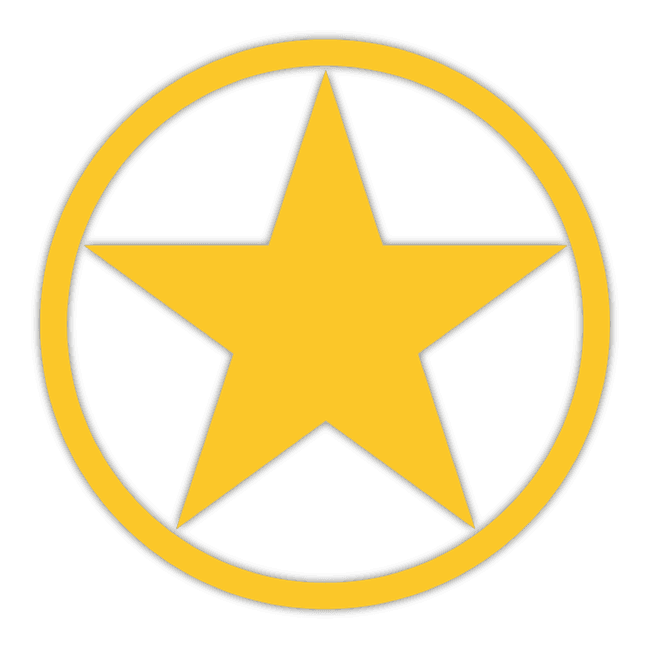 Locksmith Services Portland, Oregon
Get a Free Phone or Email Quote Today!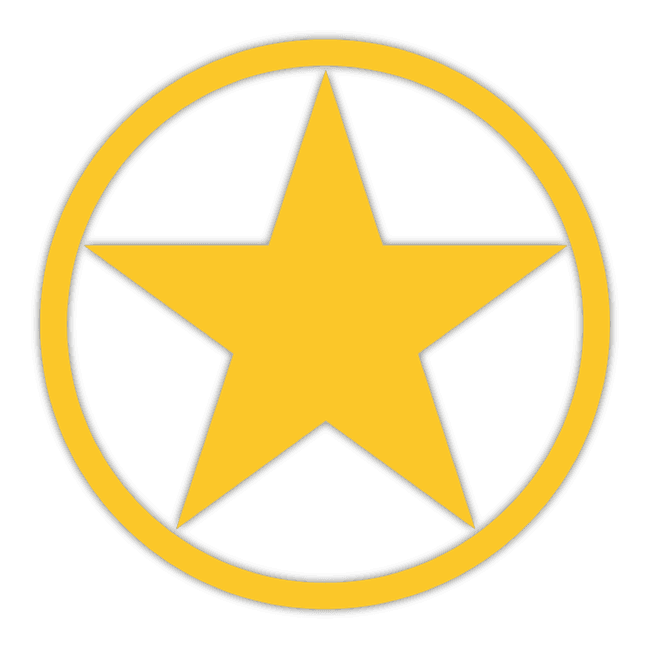 Locksmith Services Portland, Oregon
Get Your Free Phone or Email Quote From Davis Lock & Safe By Filling Out The Form Below... Or Call Us Direct At
Our Skilled and Experienced Locksmiths have Your Satisfaction Top of Mind.
Portland, Oregon Locksmith Services
Davis Lock & Safe has provided the most trusted, professional locksmith services in the Portland metro area since 1978. We specialize in both residential and commercial locksmith services. Our certified and Oregon licensed locksmith technicians have your satisfaction top of mind.
Locked out? Lost your keys? Don't sweat it!
Turn to Portland's trusted locksmiths... Call Davis Lock & Safe at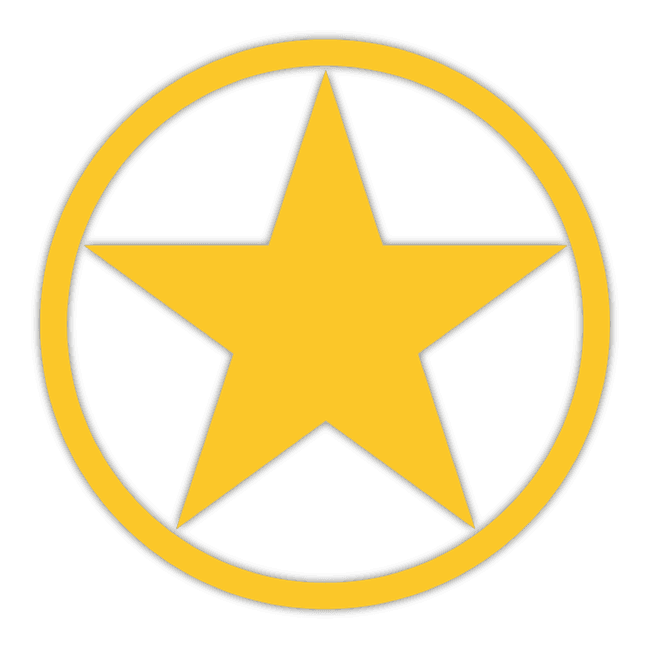 Need an experienced locksmith company
to help manage your building security?
That's one of our specialties!
Your security is our priority.
Our skilled locksmiths ensure that your home locks
are installed properly and your keys are cut to precision.
Struggling with a sticky lock or faulty key ignition?
We can repair or replace auto door locks, ignitions, cut new keys,
program keys and get you back on the road.
If you're locked out of your home, office,
or vehicle, call 503-848-9100 for Davis Lock & Safe...
Portland's most trusted locksmiths!
Need us to come to you?
Davis Lock has a reliable fleet of
locksmith technicians waiting for you to call.
Come in to our Beaverton location to browse
top of the line door handles and lock hardware
and the best in home or office safes & vaults.
At Davis Lock & Safe, we use only precision calibrated
locksmith machines in all our locations.
Bring it in, and we'll put our best locksmith on it.
Why Choose Davis Lock & Safe?
Davis Lock & Safe understands the need to feel safe and secure, day or night. That's why we offer an array of affordable, professional locksmith services to meet your home, business, automotive and emergency locksmith needs.

We've been in business for over 40 years and remain family owned and operated to this day. Our residential and commercial customers throughout the Portland metro area know that we're the only locksmith service they need to rely on.
Davis Lock & Safe is Portland's Trusted Locksmith Services Team