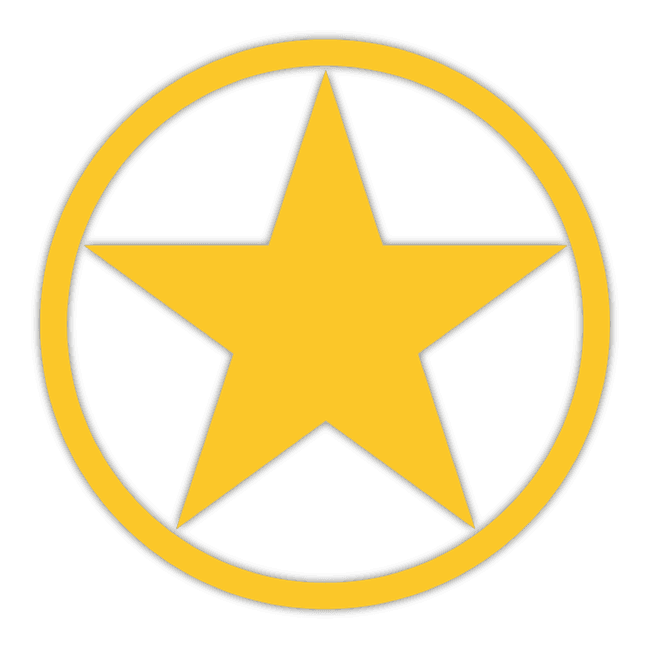 Commercial Locksmith Services Portland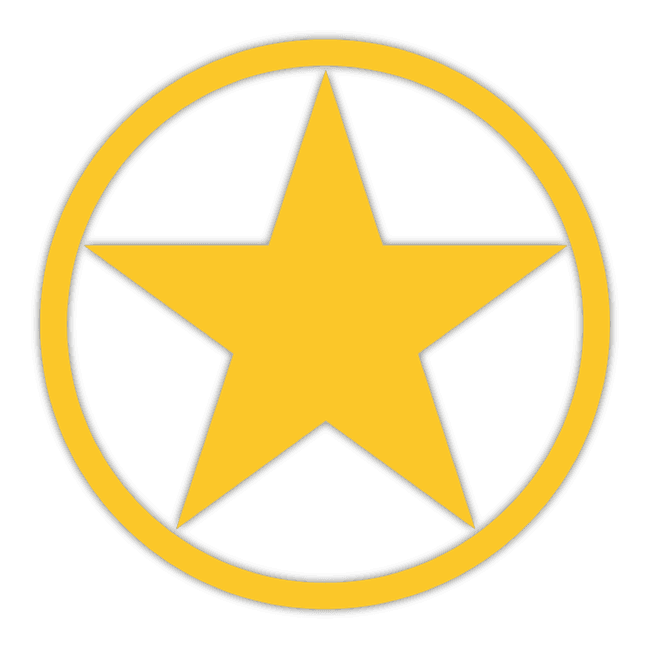 Commercial Locksmith Services Portland
Get Your Free Quote By Filling Out The Form Below Or Call Us Direct At
Portland Businesses Trust Davis Lock & Safe for Commercial Locksmith Services!
Commercial Locksmith Services From Davis Lock & Safe
Davis Lock & Safe's team of certified, Oregon-licensed locksmith technicians have been providing professional commercial locksmith services in Portland, Oregon for over 40 years. We know how important it is to keep your building and all its contents secure and protected. We make protecting your business, our business! Your building security and peace of mind is just a phone call away.

Our highly-trained Portland commercial locksmiths go above and beyond to ensure your office, retail store or commercial space is protected and secure. From new lock installation, master rekey or replacement to high-tech keyless access and control systems, Davis Lock & Safe can handle all your commercial locksmith needs in the greater Portland metro area.
We offer comprehensive business locksmith solutions including:
Keyless Access Integration
Electronic & Mechanical Lock Installation
Traditional Lock & Key Installation
Commercial Lock Maintenance & Repair
Master Rekey & Key Replacement
Fob Replacement & Reprogramming
Commercial Safe & Vault Installation
Security Door Locks & Keys
Mailbox & File Cabinet Lockout
business Owners & Property managers in Portland metro rely on the expert locksmiths at Davis Lock & Safe for all their commercial locksmith needs... call us today at:
Commercial Locksmith Services In Portland, Oregon
Davis Lock & Safe provides commercial locksmith services throughout Portland to businesses who rely on us for prompt and professional service. Business owners and property managers rely on Davis Lock & Safe for commercial locksmith services like building lockouts, key and fob replacement, key duplication, key and lock change-outs, lock repair, and safe installation, service and repair. Our team of licensed, bonded and insured commercial locksmiths have undergone the highest level of training and certification to ensure we provide the highest quality service to our commercial customers. And we offer a 30 day guarantee on our work and on parts supplied by our shops.
We supply premium quality hardware from Alarm Lock, Adams Rite and Dormakaba.
Davis Lock & Safe's commercial locksmiths utilize top of the line hardware from quality suppliers like Alarm Lock, Dormakaba and Adams Rite, along with state-of-the-art tools and technology to help you manage your building's security. Our certified locksmith technicians are professionally trained to recommend and install the right equipment for your business to ensure your commercial space is fully protected.

Call Davis Lock & Safe today for a free estimate at 503-848-9100 and take full advantage of our professional commercial locksmith services.
Commercial Keyless Integration & Access Control In Portland, Oregon
Davis Lock & Safe can facilitate keyless integration to allow for customized access control for commercial buildings. Our commercial locksmiths can change or remove existing hardware to get your business set up for keyless access control. If you're working with a security system provider, our team can prep your doors and lock systems for electrical wiring by a professional. We also offer several stand-alone keyless access control solutions like the Trilogy DL2700 battery-powered, electric keypad from Alarm Lock, the eForce 3090-150 keyless entry keypad or the Simplex L1000 mechanical, push button lock from Dormakaba. Stand-alone access hardware offers an affordable and easy to install option for modernizing your entry points. If your building's doors, entryways and exits are behind the times or not up to code, call Davis Lock & Safe for an upgrade and modernization. We'll prep the area and install the right building access hardware required by law. Trust Davis Lock & Safe to get you up to code so that you're in compliance with the current codes and regulations.
Trilogy DL2700 battery-powered, electric keypad
from Alarm Lock
eForce 3090-150 keyless entry
from Adams Rite
Simplex L1000 mechanical, push button lock
from Dormakaba
Business & Building Security Services In Portland, Oregon
Ready to take your building security to a higher level? Davis Lock & Safe offers a wide variety of top-notch custom door lock and security system solutions for your business. From all types of lock rekeying, repair and installation to complete building security services, we provide an impressive array of high-tech security access and control system solutions to choose from that are effective and affordable.

Let one of our expert locksmith technicians find the right solution for you to keep your business safe and protected. Every business has different security needs. One thing that all businesses require is the need to be secure at all times. Schedule an appointment with Davis Lock & Safe to a professional commercial locksmith evaluate your business today!
Need A Commercial Locksmith? Call Portland's Most Trusted Locksmiths At Davis Lock & Safe!