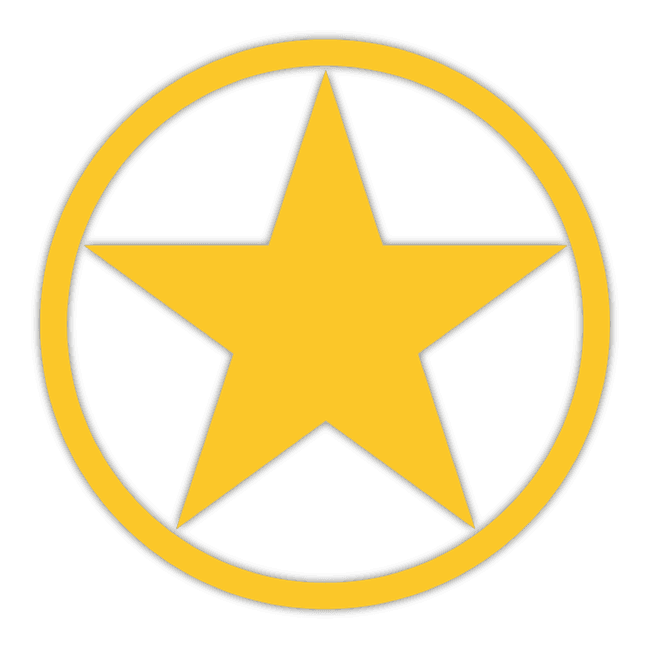 Safe & Vault Services Portland
Get a Free Phone or Email Quote Today!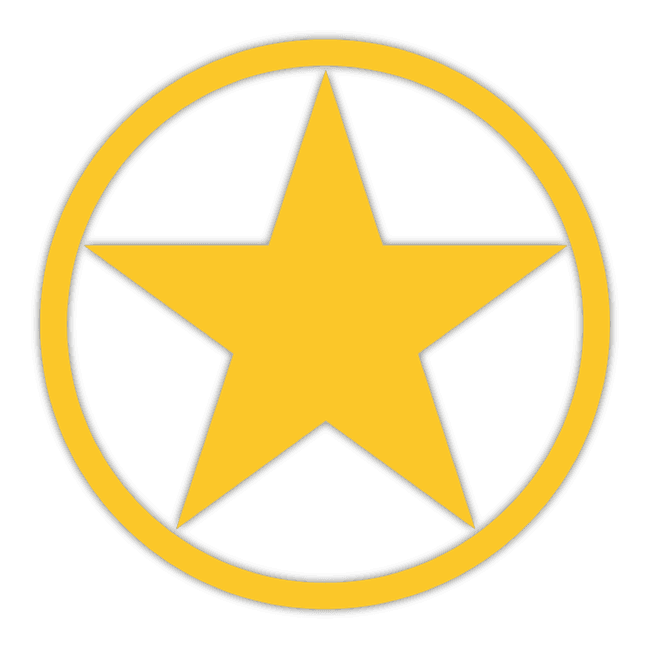 Safe & Vault Services Portland
Get Your Free Phone or Email Quote By Filling Out The Form Below Or Call Us Direct At
Davis Lock & Safe has the largest inventory of quality safes and vaults in Portland!
SAFE & VAULT SERVICES FROM DAVIS LOCK & SAFE
Davis Lock & Safe has been safeguarding the important, valuable and irreplaceable belongings of homes and businesses throughout the greater Portland metro area for over 40 years. We have the knowledge, skill and expertise in both commercial and residential safe sales, installation, service and repair to ensure the safety and security of your most treasured property.

We know that the protection of your valuables is at the top of your list. That's why our professionally-trained and licensed locksmiths are able to open, install and repair even the most sophisticated safe technology. Our reputation for offering a wide selection of innovative and state-of-the-art safe and vault products and services is unparalleled.
Call Davis Lock & Safe to find out which safe is right for your home or business.
Residential & Commercial Safe & Vault Services
Our comprehensive Safe, Vault & Hardware services include:
Amsec and Gardall Safe Sales, Service, Repair & Installation

Combination, Electronic & Fingerprint Safe Locks

Stack-On, In-Wall & Fireproof Gun Safe Systems
Small & Large Safe Security Systems
Safe Opening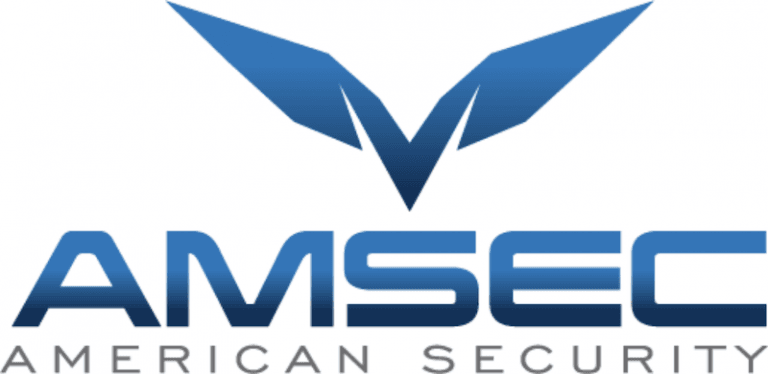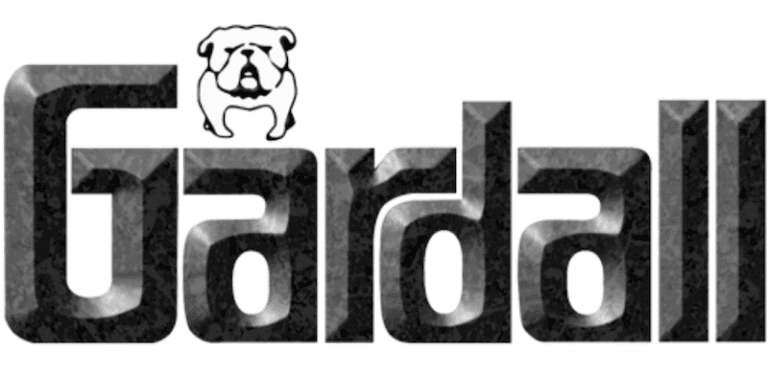 Safe Service, Repair & Installation - Portland, Oregon
Safes offer a high-level of security that prevents theft of and damage to the things that matter the most to you. At Davis Lock & Safe, we pride ourselves in providing the proper protection you need to secure your most valuable belongings. Our team of licensed, bonded and insured commercial and residential locksmiths have the expertise to service, repair and install all sophisticated and high-quality safe security systems.
Gun Safe Sales & Servicing - Portland, Oregon
You know how important it is to keep your firearms secured and protected. A state-of-the-art gun safe is essential to not only protect and keep your guns secure, but also to restrict access and ensure the safety of those around you. The Davis Lock & Safe team of licensed and certified Gun Safe Locksmiths will help you choose and install the type of gun safe that's right for you.
Safe Systems - Portland, Oregon
Davis Lock & Safe has been providing safes and vaults that secure and protect valuables in the greater Portland, Oregon metro area since 1978. We offer standalone, wall, floor, gun and fire-resistant systems and more. Whether you need a small or large safe, one of our certified locksmith technicians will assess your needs and help you find the safe that provides the level of protection you require. We offer top-of-the-line safes and vaults along with high-security door handles and lock hardware.
Safe Locks - Portland, Oregon
Looking to buy a new safe lock? Davis Lock & Safe offers a wide range of high-quality safe locks that properly secure your firearms, documents and valuable possessions. They are made by leading safe lock manufacturers and installed by our team of licensed and certified locksmiths.
Safe Opening Services - Portland, Oregon
If you've forgotten the code or combination to your home or commercial safe, call on the licensed and certified locksmith technicians at Davis Lock & Safe to open it for you. We'll also make sure the mechanical system is working properly.
Stop by our Beaverton location and see why Davis Lock & Safe is #1 in stocking the best quality safes and vaults for residential and commercial use!