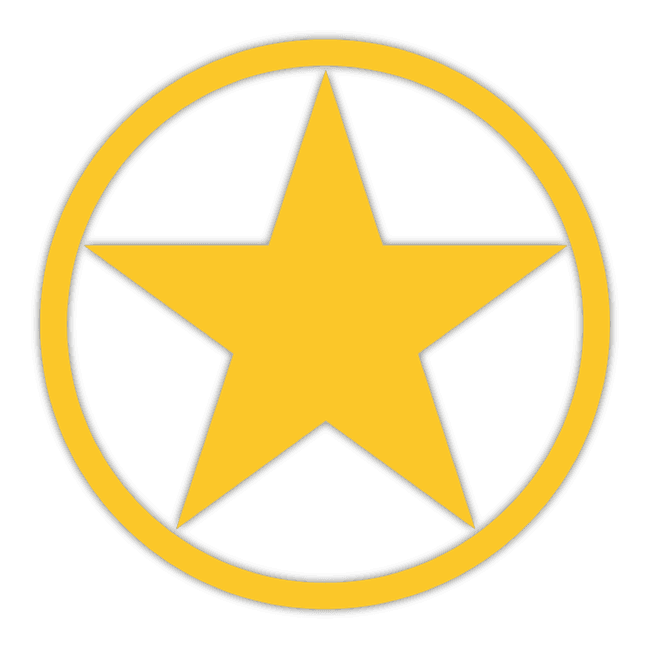 Automotive Locksmith Services Portland
Get a Free Phone or Email Quote Today!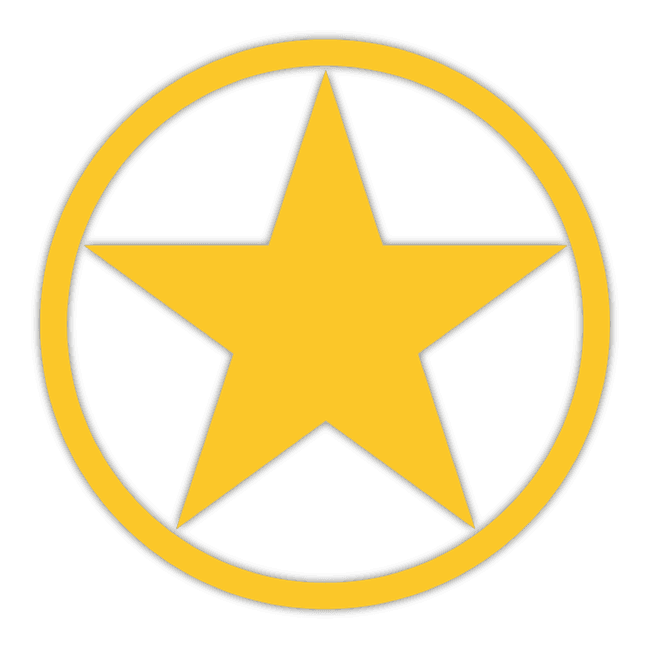 Automotive Locksmith Services Portland
Get Your Free Phone or Email Quote By Filling Out The Form Below Or Call Us Direct At
Call Davis Lock & Safe for vehicle lockouts, key replacements and fob replacements!
Automotive Locksmith Services From Davis Lock & Safe
Need immediate automotive locksmith assistance? Since 1978, Davis Lock & Safe has been providing the most trusted vehicle locksmith services in the greater Portland, Oregon metro area. From vehicle door lockouts and trunk lockouts to car key cutting, duplication, fob repair and fob replacement, our team of professional and expert locksmiths is highly trained, skilled and experienced in using state-of-the-art equipment and vehicle locksmith techniques. If you're having an issue with your door lock or car key, we can help! Our mobile locksmith service will come quickly to your location and solve whatever problem you're experiencing. Our certified, fully licensed and insured locksmith technicians are skilled at performing any automotive locksmith service on any vehicle, anytime and anywhere. Our Portland mobile locksmith services offer the latest high-security vehicle keys and use high-level technology and equipment to make or program a new car key, or open a car door for you.
Call Davis Lock & Safe for all your automotive locksmith needs!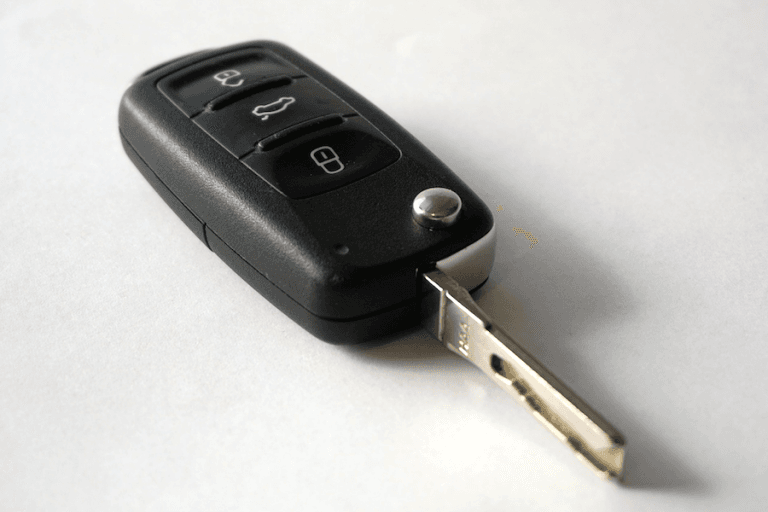 Vehicle Key Cutting & Duplication Service In Portland, Oregon
As a car owner, it's always a good idea to have a spare key on hand. It can save you time and money. That why Portland car, truck and van owners turn to Davis Lock & Safe for our car key-cutting and duplication service to make them an extra key. Whether it's a standard key or a high-security laser-cut key, our professional team of licensed car key locksmith specialists have expertise in making car keys for all types of vehicles, using the latest key duplication technology.
Vehicle Key & Fob Replacement Service In Portland, Oregon
Do you have a broken, damaged, stolen or lost car key that needs replacement? Davis Lock & Safe can fix or replace any standard, remote or transponder car key for any car, truck or van you own. Every one of our expert locksmith technicians is a master at vehicle key-making technology. When you need a new car key in a hurry or at your convenience, our Mobile Locksmith service will come to you with the necessary parts, tools and equipment to cut, program or replace a key right on site.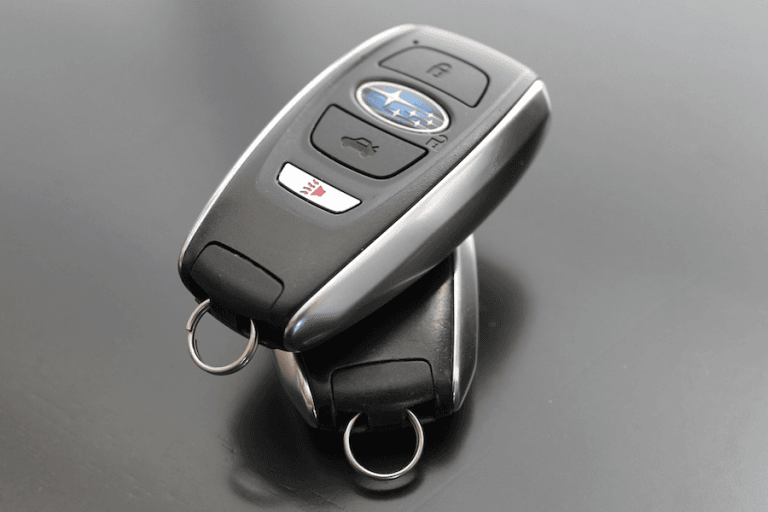 Vehicle Door Lock & Lockout Service In Portland, Oregon
Are your keys locked in your vehicle? Our vehicle lockout services are the solution you need to get back on the road. If you get locked out of your car or lock your keys in your trunk, Davis Lock & Safe is one call away from getting your car keys back in your hands and you back on your way as soon as possible. No matter what type of vehicle you drive, one of our certified locksmith technicians will come to your location and use the latest car door-opening methods to open your car lock safely and without causing damage to your lock, door or window.
Ready to get back on the road? Call Davis Lock & Safe now!