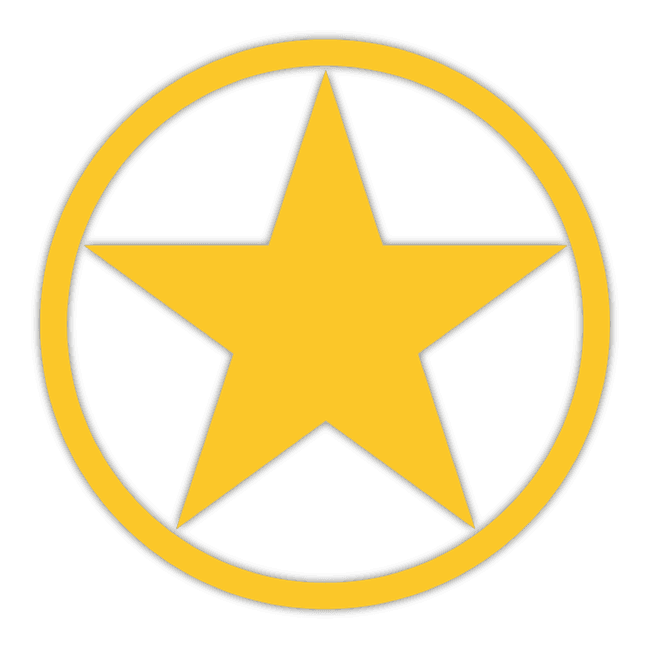 Residential Locksmith Services Portland
Get a Free Phone or Email Quote Today!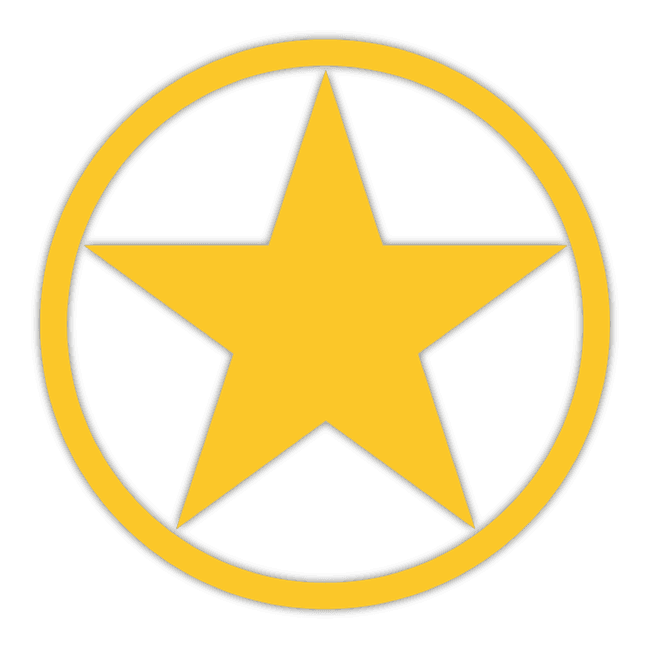 Residential Locksmith Services Portland
Get Your Free Phone or Email Quote By Filling Out The Form Below Or Call Us Direct At
Davis Lock & Safe is Portland's Most Trusted Residential Locksmith Service!
Residential Locksmith Services From Davis Lock & Safe
Lost your key? Locked out of your home or car? Need to a lock rekeyed? It's always a good idea to have the phone number of a trustworthy locksmith on hand. Davis Lock & Safe door lock repair, rekey, lockout, and lock installation specialists are just a phone call away. We are a fully licensed and insured residential locksmith service that offers dependable and reliable locksmith solutions that will help you get into or secure your home properly. Our team of expert locksmith technicians is here to help you with any of your home locksmith needs.

Our main goal is to secure and protect your home and keep your belongings safe. We handle all residential locksmith issues with care and professionalism, and we work with all leading door lock brands including Kwikset, Baldwin and Schlage. When you call on us, you can expect a positive experience, start to finish, from one of our friendly and courteous locksmith technicians.
For all your residential locksmith needs, call the pros at Davis Lock & Safe today!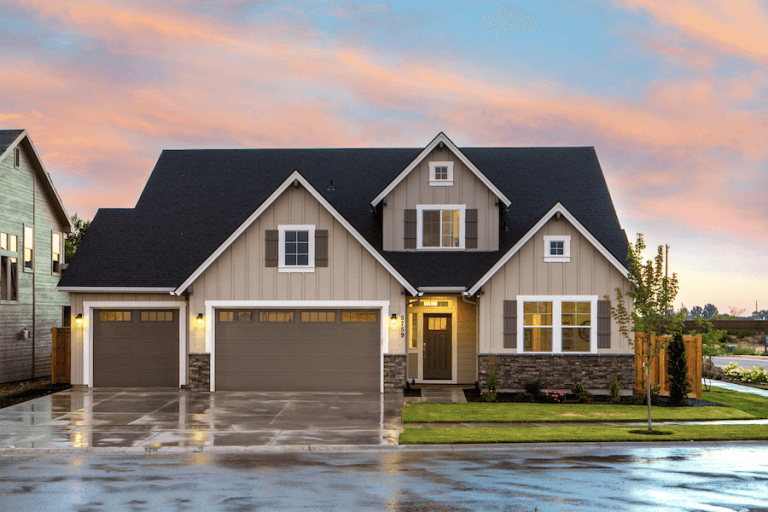 Davis Lock & Safe's
Residential Locksmith Services Include
Residential Door Lock Repair & Installation
Master Key Remake, Rekeying & Key Duplication
Traditional & Sliding Door Lockout
Keypad & Combination Lock Installation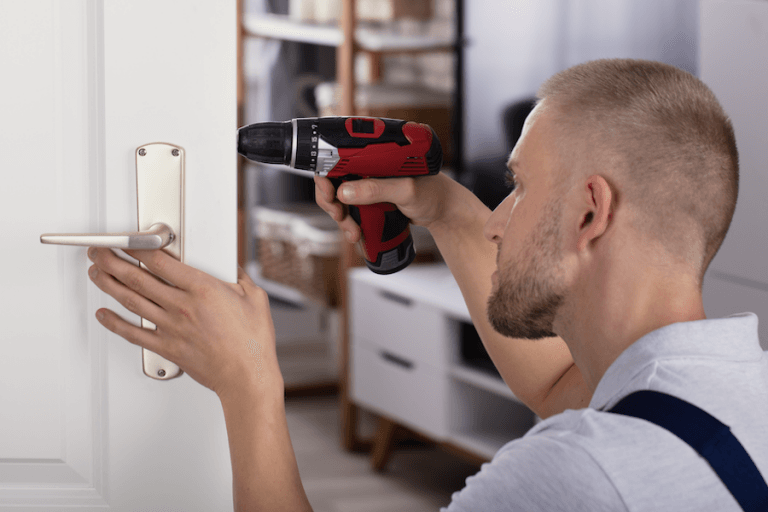 Door Lock Repair, Replacement & Installation In Portland, Oregon
When locks wear out, they no longer give you the protection you and your family need. Since 1978, our professionally-trained and certified home locksmith technicians have been removing worn-out door locks and installing reliable and affordable door lock systems that keep your family safe and protected. Let us help you select and install the door lock that's right for you.
Residential Rekey Service In Portland, Oregon
When you move into your new home, whether it's a new construction home or a house that was previously occupied, it's always a good idea to have the locks rekeyed. Rekeying all the exterior locks renders all former keys ineffective and protects your family, your possessions and your home. If your existing keys or locks aren't working properly or as smoothly as they used to, it might be time to have them rekeyed, repaired or replaced. Whatever your door lock and key needs are, one of our Portland residential locksmiths can give you the peace of mind you're looking for.
Residential Lockout Service In Portland, Oregon
Locked out of your home due to a lost, broken or stolen key? Or maybe your keys are sitting on the table while you're locked outside. No need to panic or break a window. Home lockouts are no fun, but they're one of our specialties. No matter what type of lock you have, our team of residential locksmiths are well-trained in opening locked doors and getting you back into your home quickly and efficiently.
Home Keypad & Combination Door Lock Service In Portland, Oregon
If you have an old door lock or a lock that jams and you're looking to modernize or upgrade, rest assured that one of our certified residential locksmith technicians will install a new, state-of-the-art door lock that properly secures the home you live in. From standard home door locks to high-tech keypad and combination door locks, we'll help determine the lock that best suits your home's needs. Davis Lock & Safe is an authorized dealer of Emtek Keypad Locksets' EMTouch series. Emtek locksets offer a reliable, secure and modern solution for homeowners. With several different finishes and colors to choose from, EMTouch locksets can match and enhance the look of your home. Talk to a member of the Davis Lock & Safe team for more information on the popular EMTouch lockset from Emtech.
Davis Lock & Safe Is Portland's Top Rated Residential Locksmith Service! Call Us At